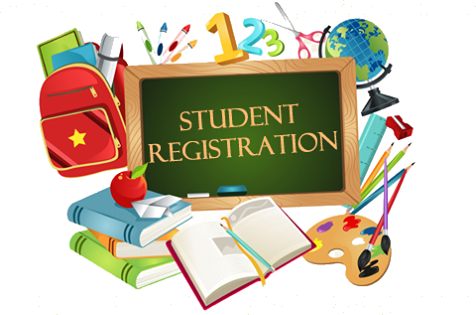 Student Course Registration for 2021-2022
Registration will begin the week of March 1-5. Students will register during 3rd block class with teacher supervision. Students and

parents

are encouraged to become familiar with the registration packet below.
Teachers will have transcripts with all courses previously taken so the student will know what is required academically.
To be

HOPE Scholarship eligible

, the student must take at least 4 RIGOR classes and have a GPA of 3.0 or more.
Each student will be required to

register for all

4 academics

(even if the student wishes to enroll in dual enrollment)
select

8 electives

(numbering in order, 1-8)

students are required to finish at least
ONE electives pathway (3 classes in one area)

Any upcoming junior or senior who is interested in being in the Work-Based Learning program must complete the application. (see WBL link)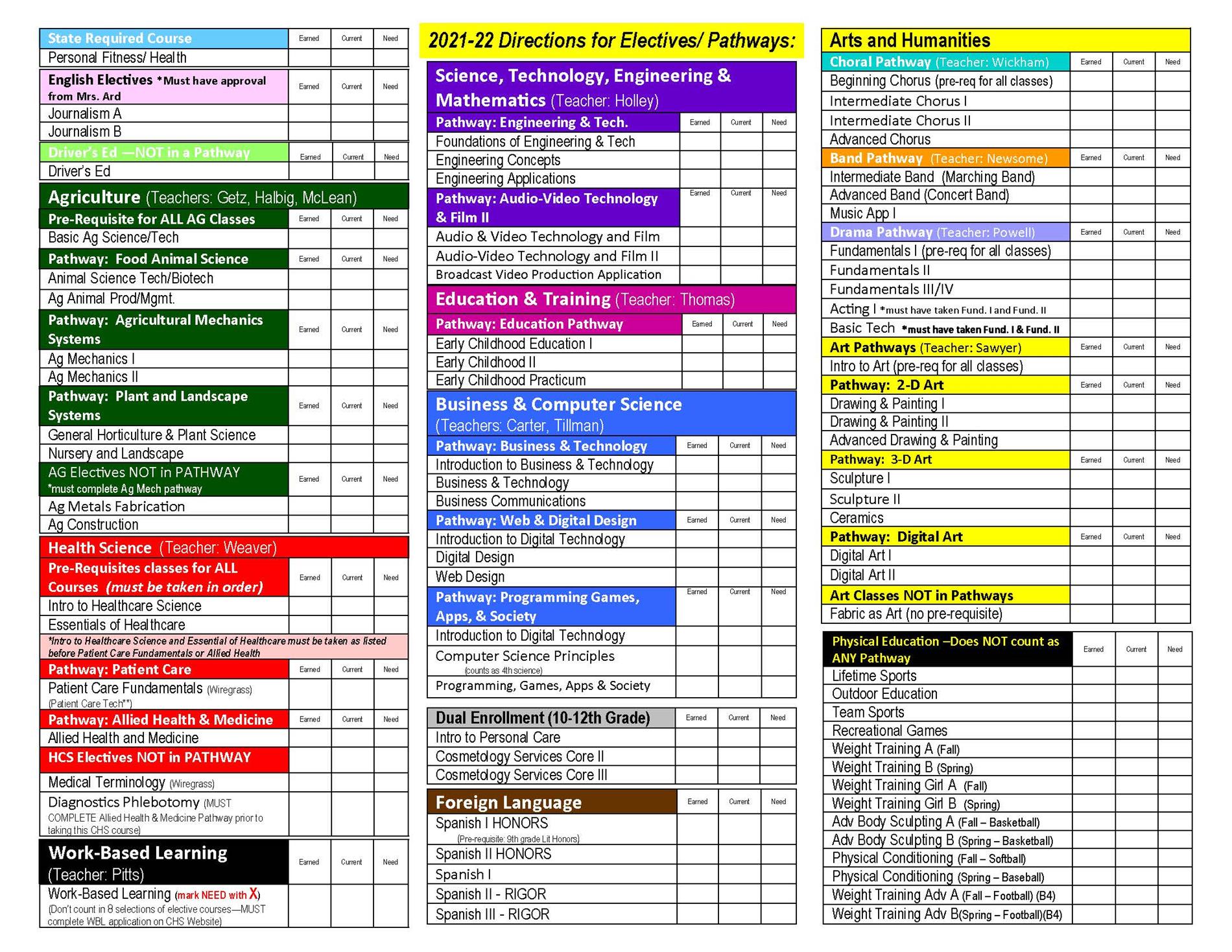 PROM NEWS
CHS is excited to announce we WILL be having our CHS Met Gala: Elysium Enchantment on March 27, 2021. The time will be from 7:00 - 11:00 PM as in previous years, with the senior walk beginning at 9:00.
Prom tickets will go on sale the week of March 1st. Tickets may be purchased through MySchool Bucks. Students may also purchase tickets from Mrs. Carter before and after school on March 11th, March 18th and March 25th ONLY.
Prom Tickets: $35 - March 1-14 $40 - March 15-21 $45 - March 22-25 $50 - At the door
There are a few KEY differences concerning prom this year:
UPDATE: If your date does not attend CHS, please pick up a waiver form from Mrs. Carter.
Prom will be held outside this year instead of in the gym
Temperatures WILL be checked prior to entering
Current school board mask policy and COVID protocol will apply meaning: anyone who is quarantined and cannot come to school on Friday, March 26, will not be able to attend prom. Also, if any guidelines requiring the wearing of masks are in place at the time, the same protocol will be followed at the event

Cook High School Name AP Honor School for 20201!
This award recognizes the dedication of our school and district to ensure that students are prepared for college and career after graduation.
It also highlights the hard work of our AP teachers and students as they challenge themselves with rigorous coursework, culminating with the AP Exam in May. Superintendent Wood's sentiments in his press release: "I extend my heartfelt congratulations to this year's AP Honor Schools," Superintendent Woods said. "I commend them for their hard work to build strong Advanced Placement programs and, as a result, provide high-quality opportunities for Georgia students."
You can find the complete press release HERE:
WHAT IS UPWARD BOUND?
Upward Bound is a program that provides fundamental support to participants in their preparation for college entrance. The program provides opportunities for participants to succeed in their precollege performance and ultimately in their higher educational pursuits. The goal of Upward Bound is to increase the rate at which participants complete secondary education and enroll in and graduate from institutions of postsecondary education. There is no cost to be a participant in Upward Bound.

Find out more by clicking HERE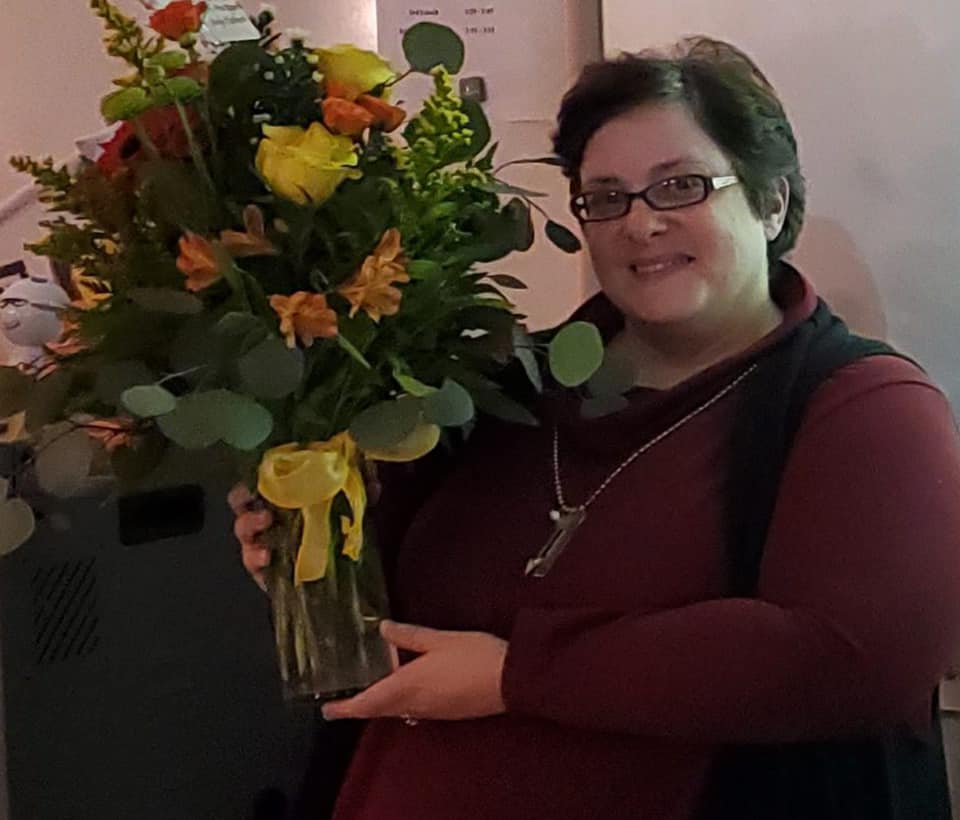 CONGRATULATIONS
2019-2020
Shelli Phillips